When i'm going to get my hair cut, it's not just about a chop, it's about the experience as a whole – the pampering and leaving feeling refreshed. Which is why I decided to visit The Space in Drumcondra, for it's expert hair dressers and clean, crisp white decor.
Nadine was so welcoming when my friend and I arrived, and poured orange infused water and coffee from the Moroccan-inspired drinks cart in the reception.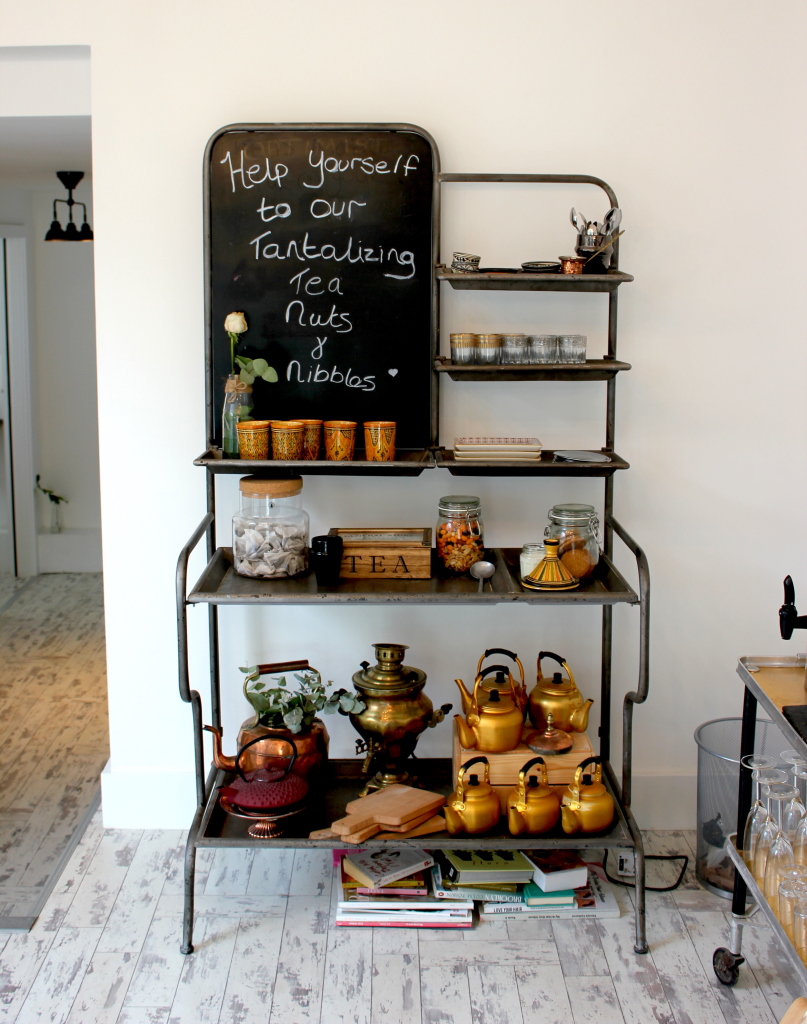 My hair was washed with luxurious Kevin Murphy products that smelt delightful, and they used eco-friendly biodegradable towels after which are only ever used the once – my kinda salon.
Nadine was thorough in asking what I wanted for my cut and blow dry, and the same with my friend who was getting a colour. It was a perfect cut and I adored the wavey blow dry she gave me – she used the Kevin Murphy Anti-Gravity Spray for extra hold and it really did last all day!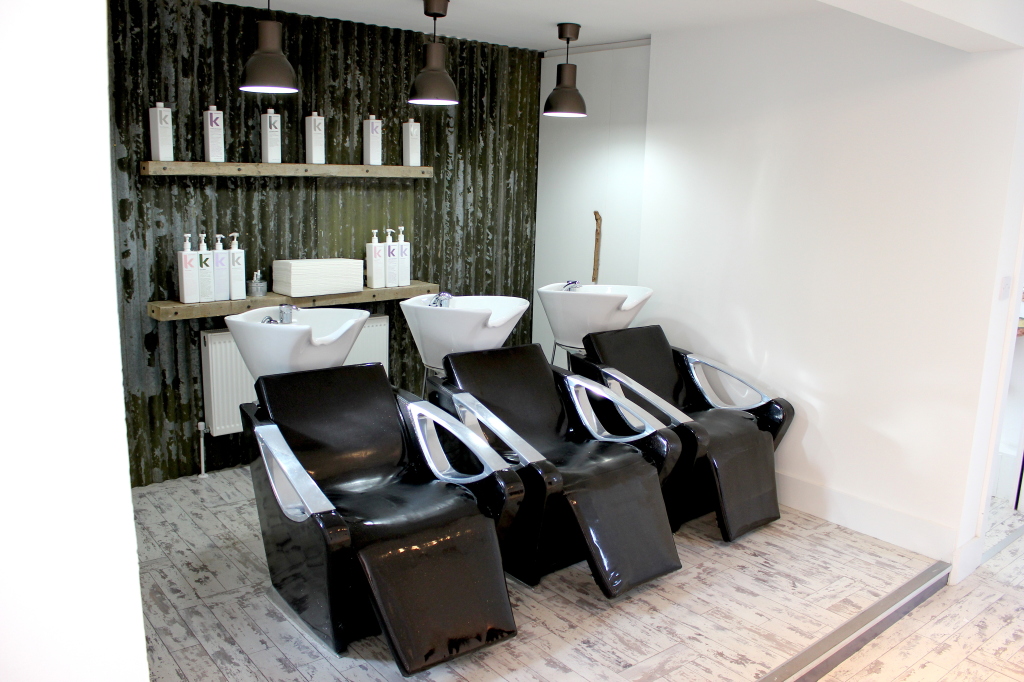 From a design perspective, the salons Scandi-inspired decor provides a tranquil and calming experience. The use of natural elements like wooden crates and corrugated iron, strips back the space and allows for natural beauty. It perfectly encompasses the 'soul' side of their business and pairs wonderfully with their yoga and wellbeing classes they host on Sundays (follow them on Facebook to find out more.)
You can also avail of their makeup services and word on the street is they'll soon have a brow artist and nail technician too – so watch this space!