The most romantic day of the year is just around the corner, so it's time to start thinking what you're going to be wearing on date night (not forgetting what goes under the clothes of course). Here's some outfit inspiration if you're stuck for a look that's going to be loved by your loved one.
1. Lady in Red
Sport a red dress for the day that's in it, but give it a twist with a funky pair of tights!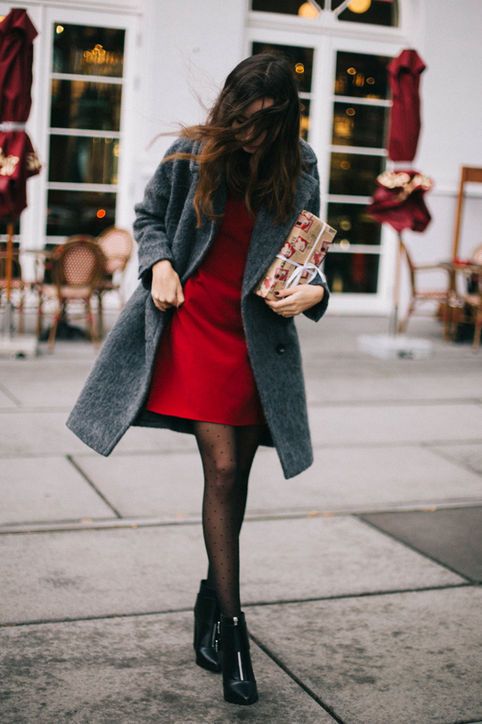 2. Thigh highs
Dress up a coffee date with a pair of thigh highs – it'll give your otherwise casual outfit a sexy twist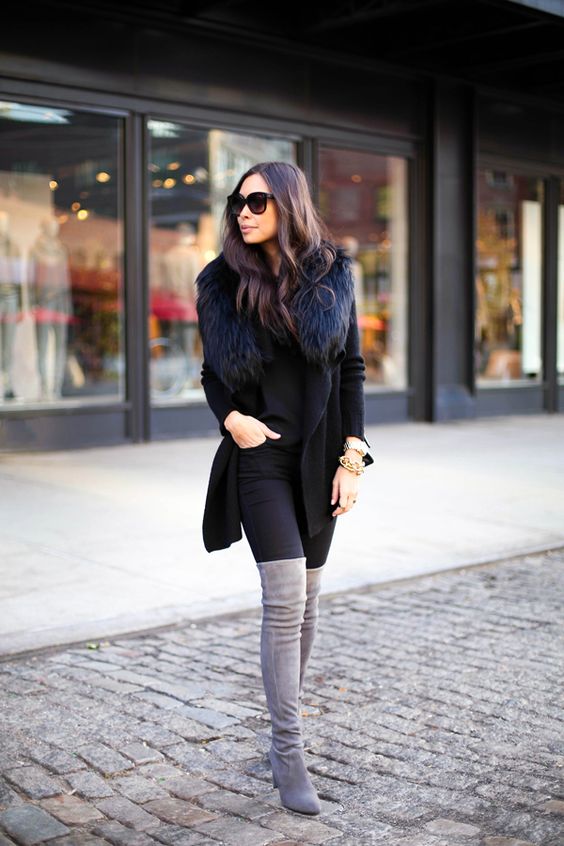 3. Chunky Knits & Heels
We love this look if you're going for a dinner date at someones house. It's in between chic and cosy.

4. Structure It
A structured blazer over a printed tea is a gorgeous look for a lunch, dinner or cinema date. Wear with heels or boots!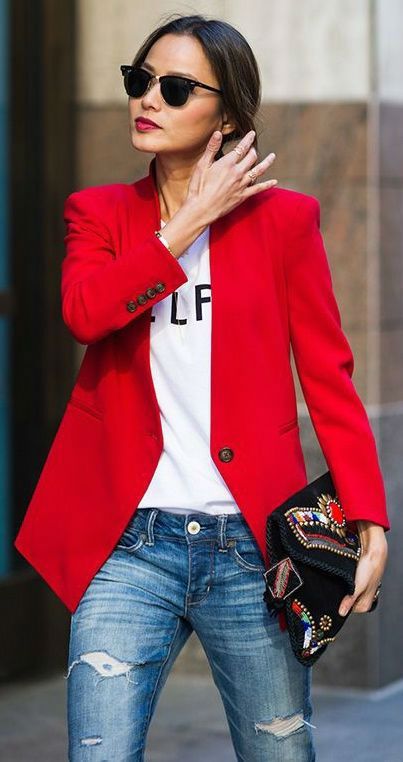 5. LBD
Being taken to somewhere up-market? Rock a classic LBD for a sophisticated and sexy look.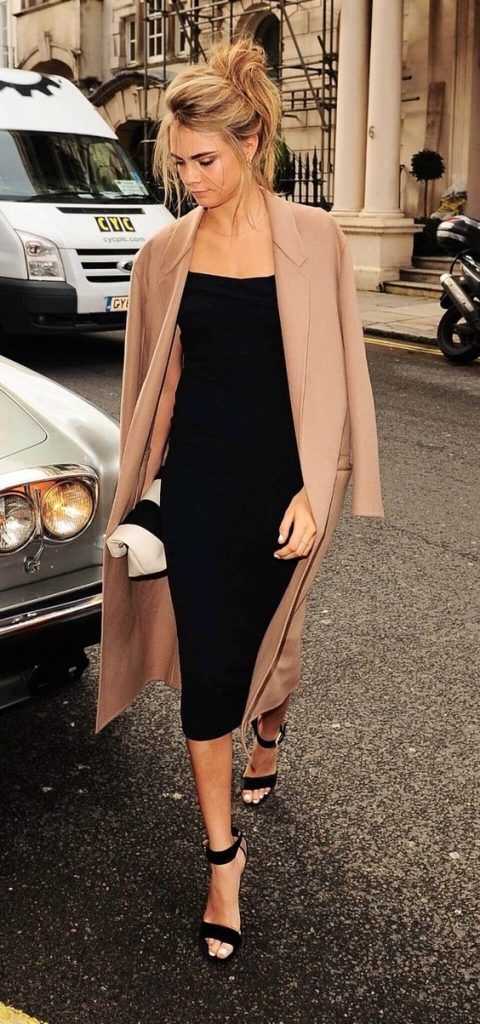 6. Walkies
Taking a country roll or city stroll with your date? Go casual in Converse but wear a tailored coat to give it a smart edge.